LIVE MUSIC & PERFORMANCE ART


Live Music and Performance Art were intimately linked at Interzone. All of the following regular acts (except The Evil Genuises) used both music and performance in their live shows.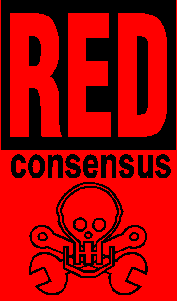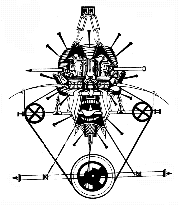 ABOVE & BELOW:
CSU Live@Interzone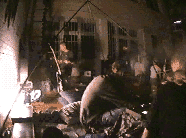 ABOVE:
Sensory Overload Logo



LEFT:
Red Consensus Logo


LD120, The Entertainment Terrorists & The Evil Geniuses also performed live at Interzone.

---




INTERZONE: Performance Art